Join
our team
Our strength: your personality.
Join the Efor adventure!
The power of the collective
At Efor, we strive to create a strong, cohesive, and united team that allows individuals to shine and showcase their unique personalities. We believe in fostering a culture that encourages initiative and innovation, where everyone's differences are celebrated and embraced as a source of strength and pride.
Tailor-made and evolving careers
Our proximity management approach allows us to truly understand your ambitions and personality. This is so we can work together to build a career path tailored to you. We provide support through our certified internal training center and technical management, empowering you with the tools and resources you need to achieve your goals.
Fulfillment and benevolence
At Efor, we believe that performance and kindness go hand in hand. We provide an environment that fosters sharing, authenticity, and conviviality. This gives you the opportunity to grow and challenge yourself in a supportive and encouraging setting.
1
It's about more than just your resume
At Efor, we're interested in more than just your professional background. We want to know your story, your projects, and your unique way of thinking. Understanding you as a person is key to helping you grow and succeed.
2
A rhythmic and constructive process
Our hiring process involves personalized and complementary interviews that help us get to know you better. After each interview, we provide honest and constructive feedback to help you prepare for the next step.
3
Answers to all your questions
During the interviews, we'll share our group's history, values, and business with you. And of course, we're happy to answer any questions you have.
4
Some advice before starting?
If you want to give yourself the best possible chance of success, check out our Talents Acquisition' advice.
They're here to help you put your best foot forward. Care to join us in writing the rest of this story?
Ce contenu n'est pas visible à cause du paramétrage de vos cookies.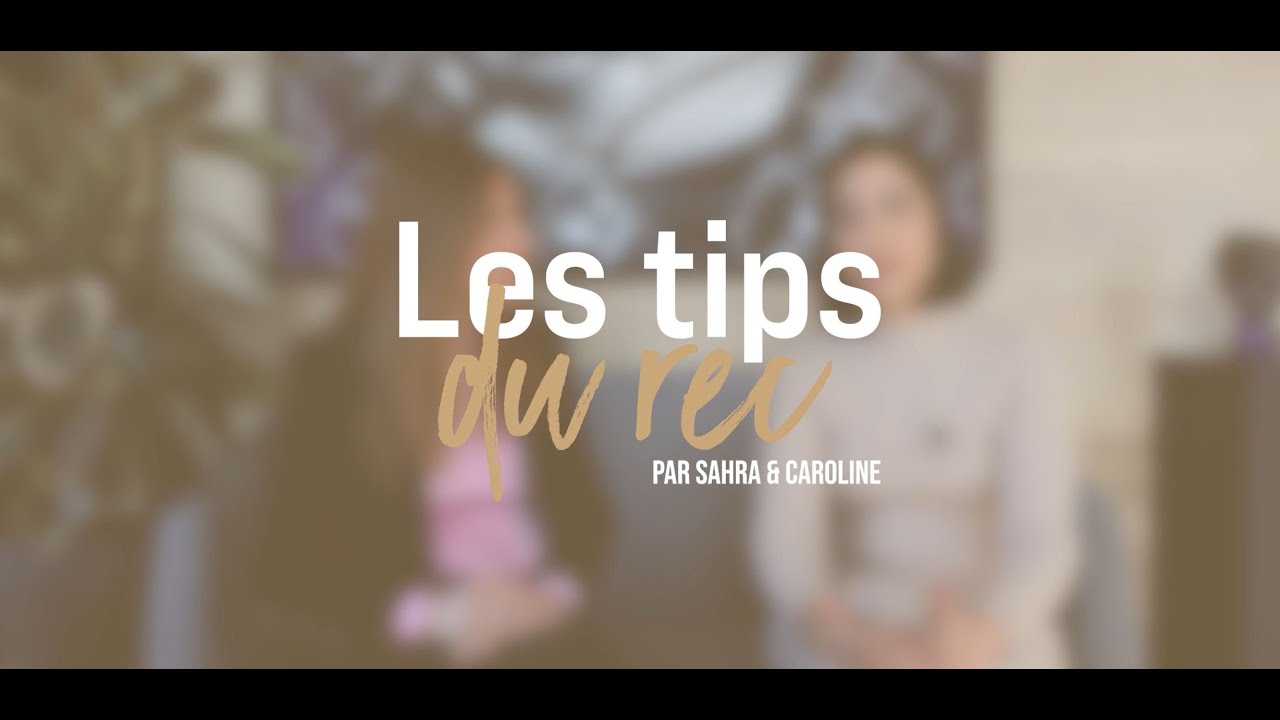 Mélanie GOTTI

Consultant and technical referent

Matthieu GRIM

Head of Business Unit

Sahra CHARID

Head of Internal Development

Nicolas THEODORAKOPOULOS

Head of the biological/toxicological evaluation unit

David SIMONET

Confirmed buyer

Pauline VERSLYPE

FSP Manager
Apply spontaneously, an offer could match your profile